WELCOME TO
THE CENTER FOR AESTHETICS AND PLASTIC SURGERY
Providing plastic surgery to Appleton, Neenah, Green Bay, Plover, Mequon, and the Entire Fox Valley
Since 1999, The Center for Aesthetics and Plastic Surgery has brought comfort, healing, and renewed sense of self to thousands of patients through aesthetic surgery, plastic and reconstructive surgery throughout Appleton, Neenah and Green Bay.
In 2017, we opened two new state-of-the-art facilities, allowing us to bring our services and expertise to the Milwaukee and Plover regions. In our confidential and cutting-edge facilities, our nurses and surgeons take the time to help you choose the best treatment for your needs.
We have helped thousands of people look natural and proportional through detailed consultations, consistent high-quality results, and an outstanding safety record.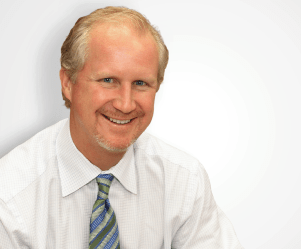 Todd M. Van Ye, MD is founder and medical director of The Center of Aesthetics and Plastic Surgery. He is a board-certified plastic surgeon, fully trained in general surgery, and has been practicing since 1997. One of his greatest joys is helping someone in need feel comfortable, whole and attractive again.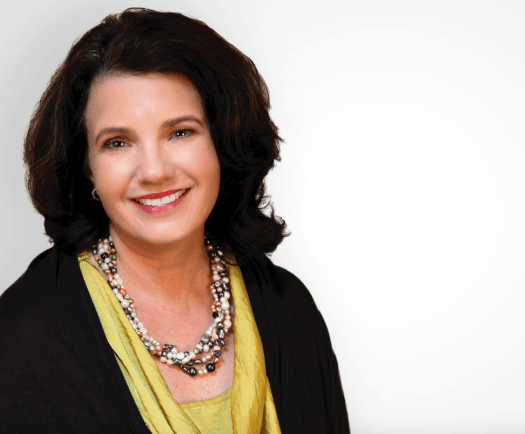 Dr. Amy H. Brewster has been a board certified plastic surgeon since 1998. She enjoys using precision and artistry to help people look and feel their best through cosmetic and reconstructive procedures for the breasts, body and face.
Beth Collard – Insurance Coordinator
"When I am not at the Center I like biking, hiking, decorating, landscaping, golfing, cross country skiing, and snowmobiling. I like being there for my family, and have enjoyed seeing our kids achieve their goals.
As the Insurance Coordinator for the practice one of my favorite aspect of my job is consulting with our patients. I am also honored to work with a such a wonderful group of people. I am happy after being here for close to ten years all the positive feedback I hear from our patients after being treated here at the Center."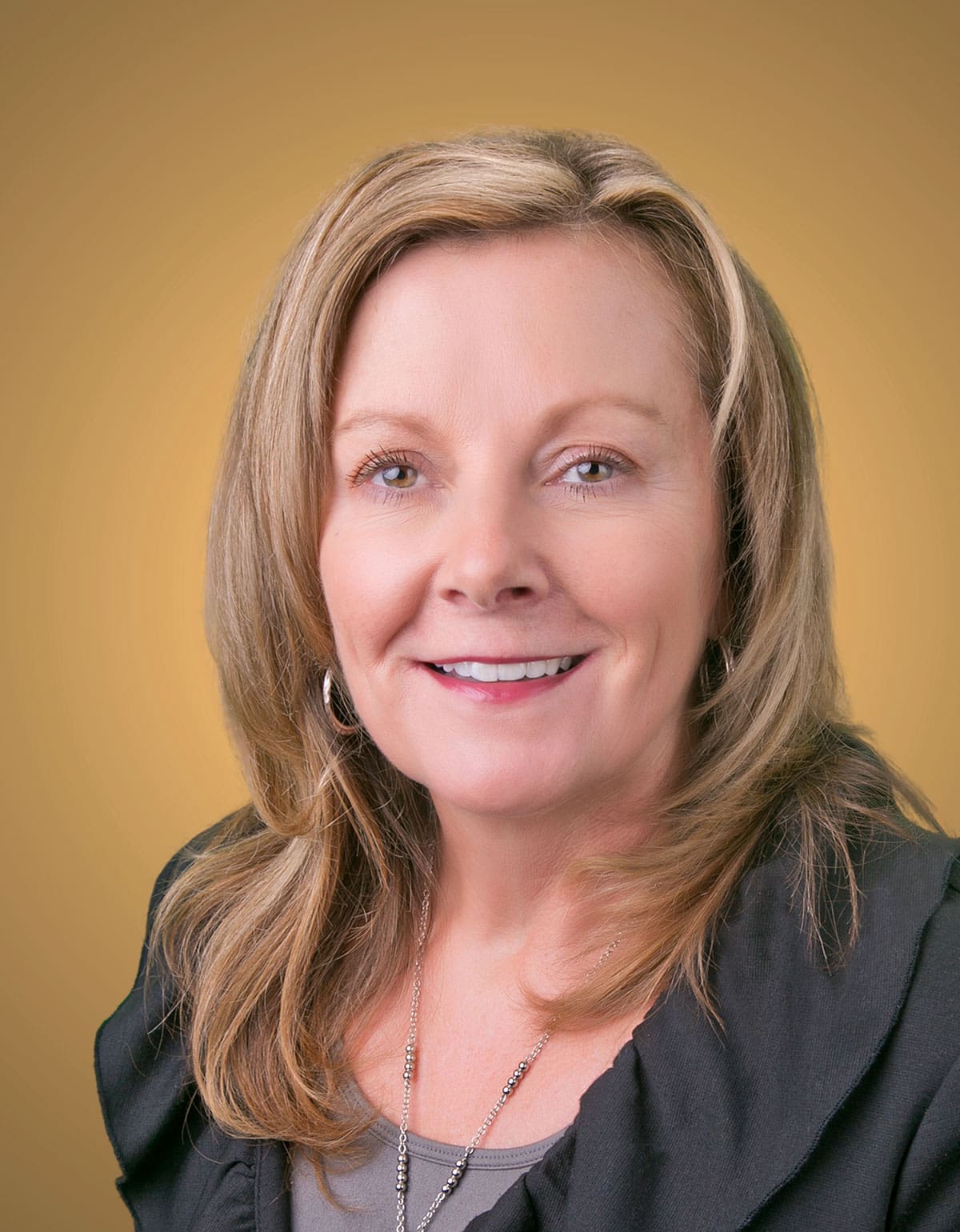 Trisha McGinnis – Patient Coordinator
Trisha provides personalized attention to prospective and existing patients in an effort to present them with the information needed to make the most appropriate surgical and treatment decisions. She goes above and beyond to make sure all patients' visits exceed their expectations, and that all the details are in order to ensure that the surgical experience runs smoothly.
"The best part of my day here at The Center is the variety of people I meet. There is always a uniqueness as to why each person walks through our doors and I love to be a part of helping each one accomplish the goals they are seeking."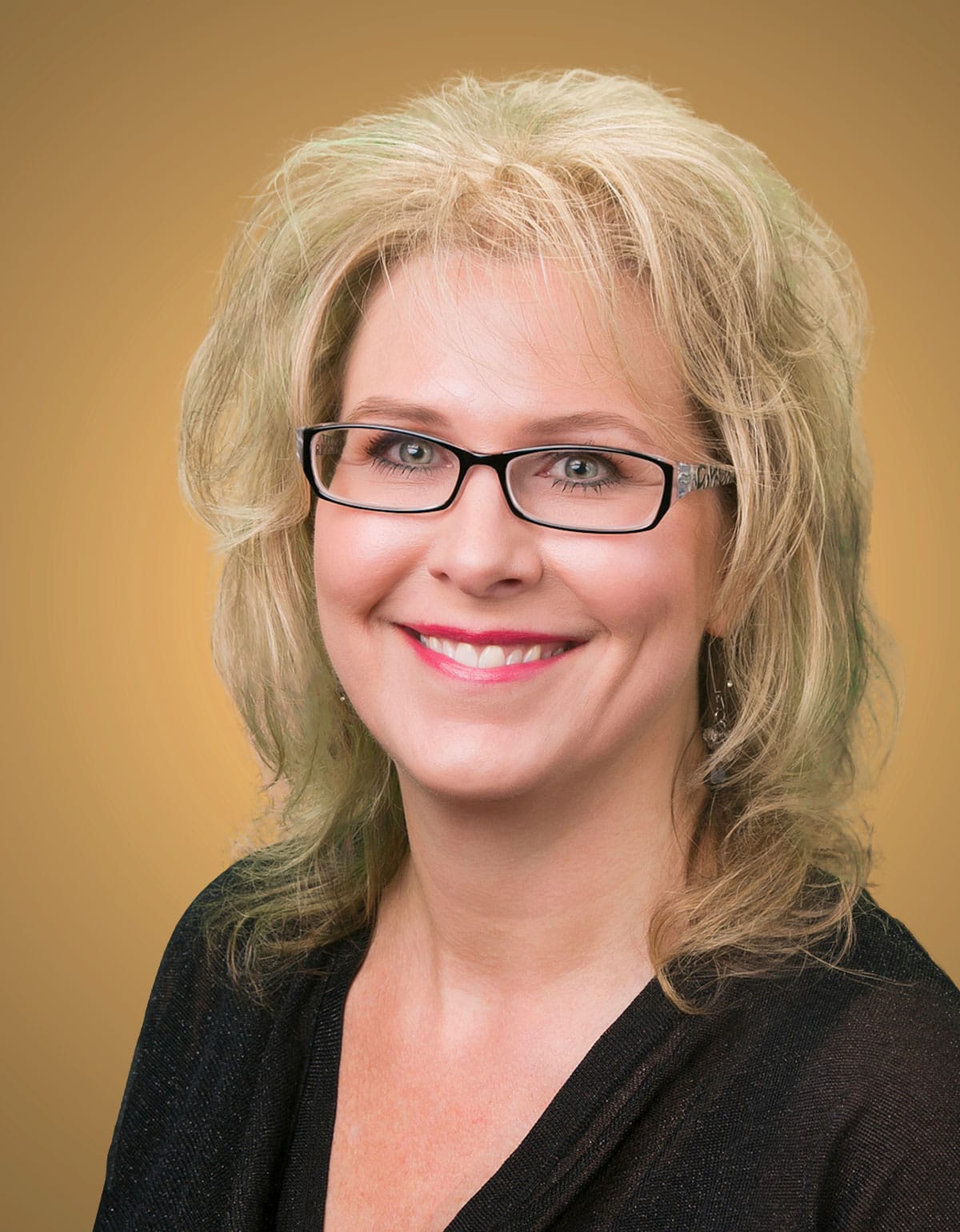 Stacy Hass – Registered Nurse
I recently moved to the Fox Valley and enjoy spending the weekends exploring the area (especially finding a good coffee shop!) I am married to my high school sweetheart and we have been blessed with now 2 grown children. I have been in the healthcare field all my life and have a passion for helping others which is why I love my job as a nurse so much!!
Bonnie Micke – Financial Manager
Bonnie is responsible for collecting and reporting patient and insurance payments, accounts payable, and numerous other office-related tasks. Bonnie personally works with many patients one-on-one to ensure accurate coverage and helps patients meet financial obligations with financing options provided by The Center. Bonnie has been with The Center since 2003.
"Outside of the office I enjoy spending time with my family and friends. I love watching my children participate in school activities and sporting events. As a family we spend much of our time going for long walks with our dog, snowshoeing, and playing games. In the summer, I especially enjoy swimming, boating and bike rides with my husband and children. Of course, one of my favorite past times is shopping.
Working at The Center is very fulfilling for me. I am able to have the best of both worlds…a wonderful career and being a "mom". Dr. Van Ye and the staff are very knowledgeable, warm, friendly, and capable, which makes coming to work a true pleasure."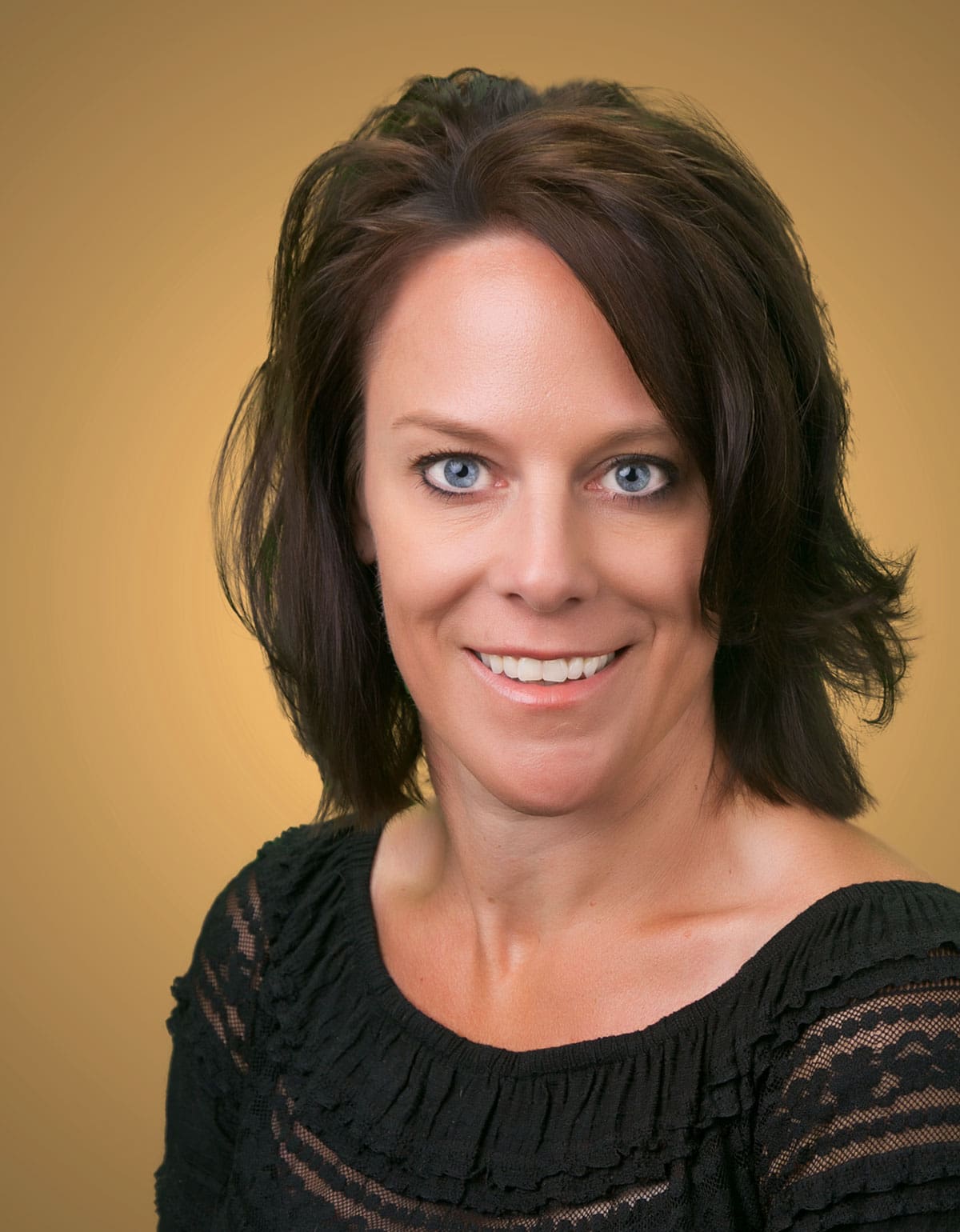 Jane Coenen – Receptionist
"Outside of work as well as inside of work my family is number one. I feel blessed to have a loving husband and two great kids. We spend time together boating, golfing, and biking. I embrace new adventures and find the best times are not always planned. To me, a great day is one full of love and laughter."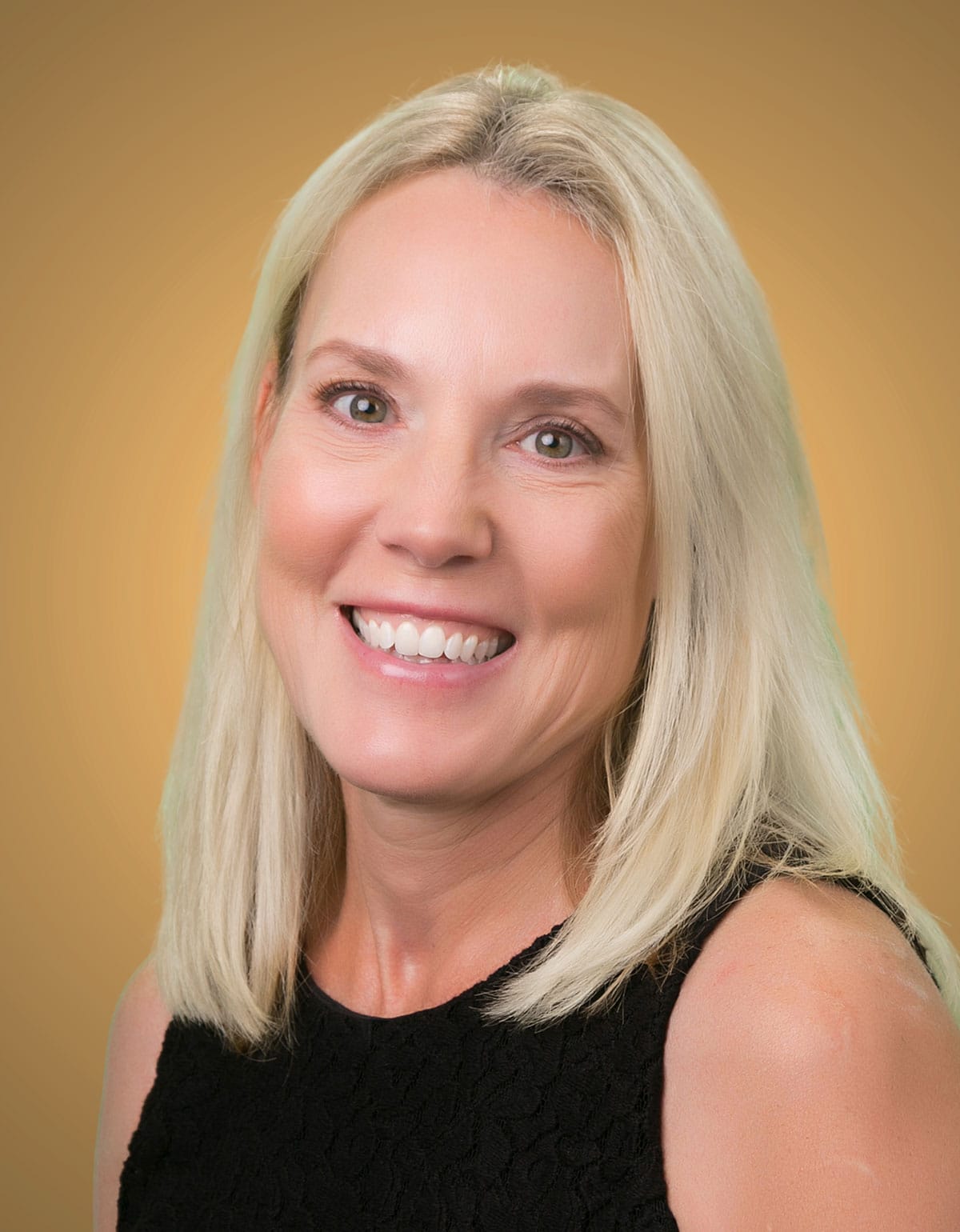 Su Tesch – Master Aesthetic Clinician/Injector
"I have 20 years of nursing experience in a variety of healthcare areas. By far Aesthetics has been my true passion. I offer treatments in BOTOX® Cosmetic for lines and wrinkles, Kybella ™ stubborn fat areas under chins and jawlines, and aesthetic dermal fillers such as Juvederm ™, Juvederm Voluma ™, Juvederm Volbella ™, and the newest product, Juvederm Vollure ™ to shape facial features and fill fine lines and wrinkles, laser treatments as well as body contouring with CoolSculpting®.
The Center for Aesthetics and Plastic Surgery team can offer patients a comprehensive spectrum of treatment ranging from spa like facials to world class surgical augmentation and repair. We customize treatments to each individual. It's exciting for me to be part of such a dynamic team. Everyone at The Center is passionate about our patients and their experience with us."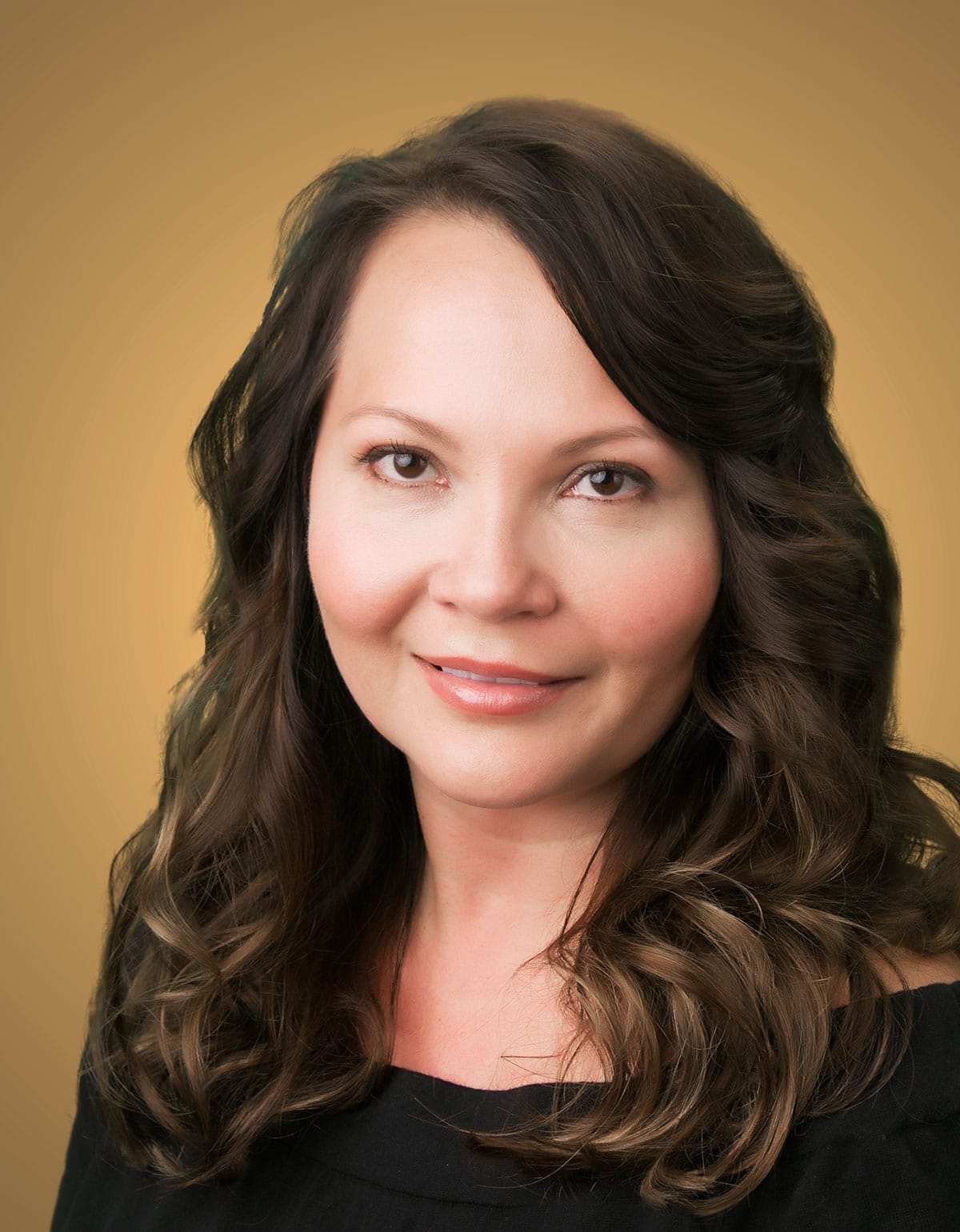 Kristin Angell-Schultz – Master Aesthetic Clinician/Injector
"I have 20 years of nursing experience with 13 years in aesthetics. Nonsurgical facial contouring with the combination of Botox and Hyaluronic acid fillers is my true passion. I offer Botox treatments to soften fine lines and wrinkles, Juvederm products for facial contouring of jawlines, cheeks, lips, lines around the mouth,  laser treatments as well as body contouring with CoolSculpting®. It is not necessarily the product being used, it is the person behind the needle. With 13 years experience and an artistic eye, my passion is doing everything I can to help my patient feel as confident on the outside as they do on the inside. I am an ACE certified trainer for Allergan which means that I have trained physicians and nurses the fine art of facial rejuvenation."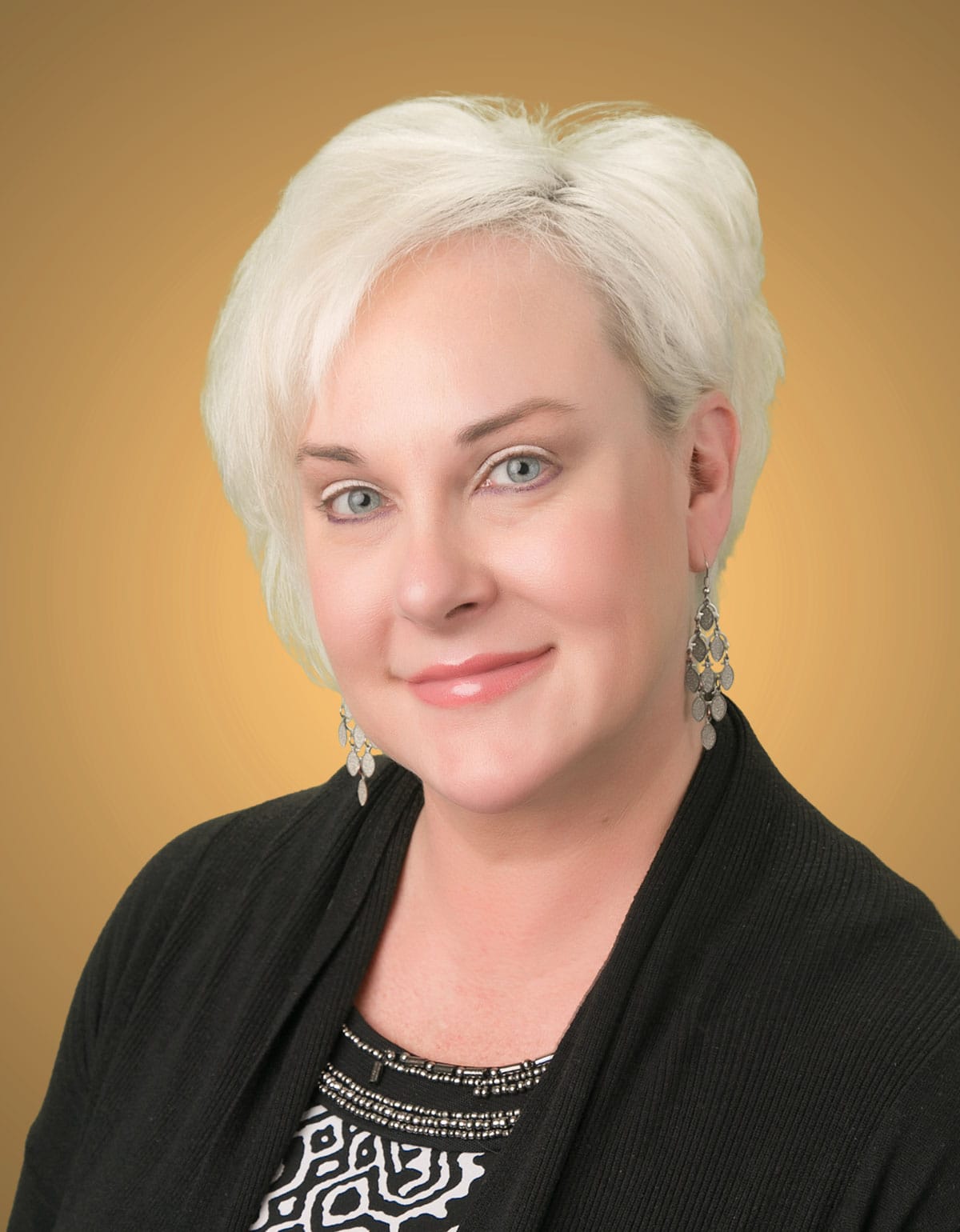 Deedee Sunner – Licensed Aesthetician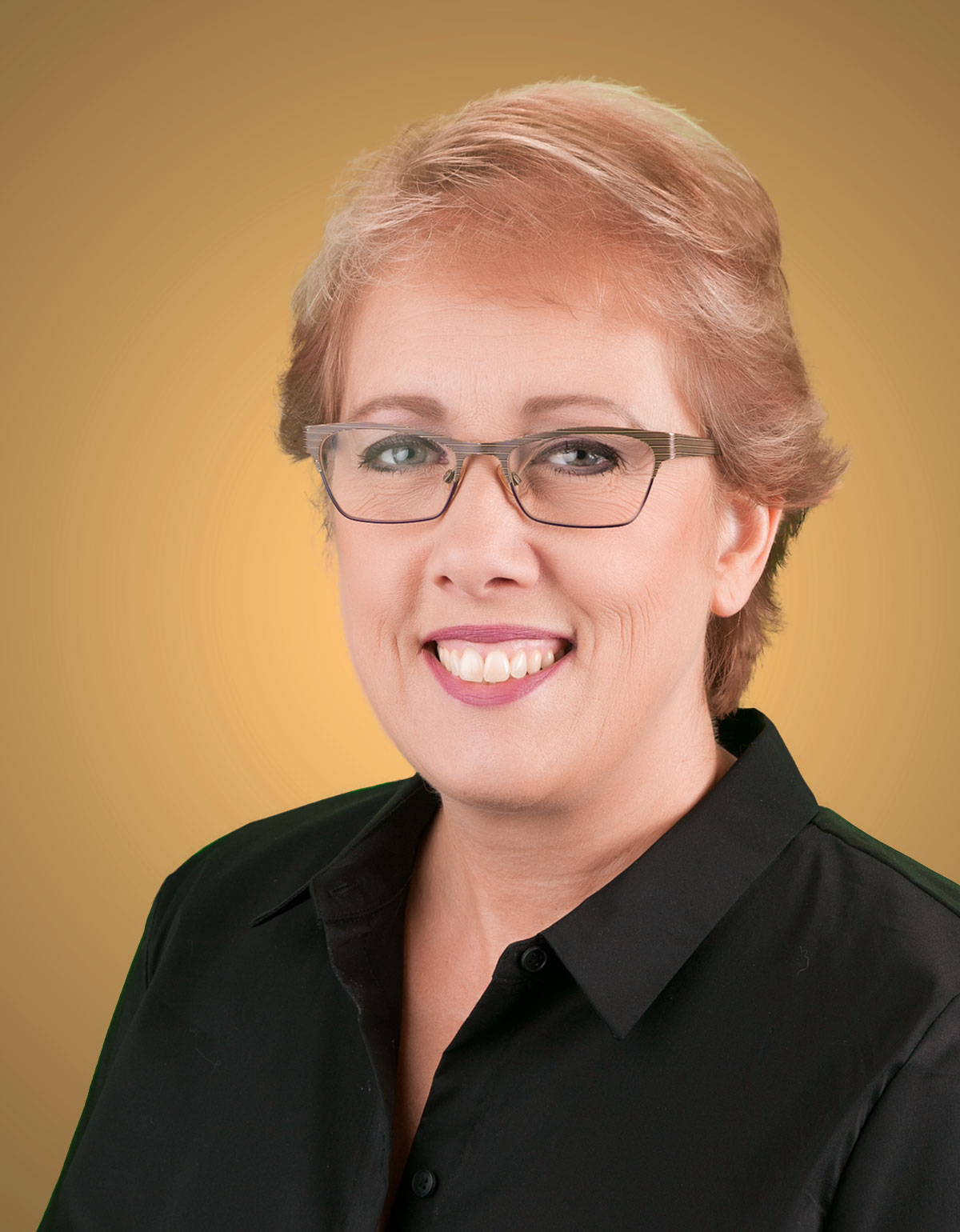 Jeneen Mackey – Registered Nurse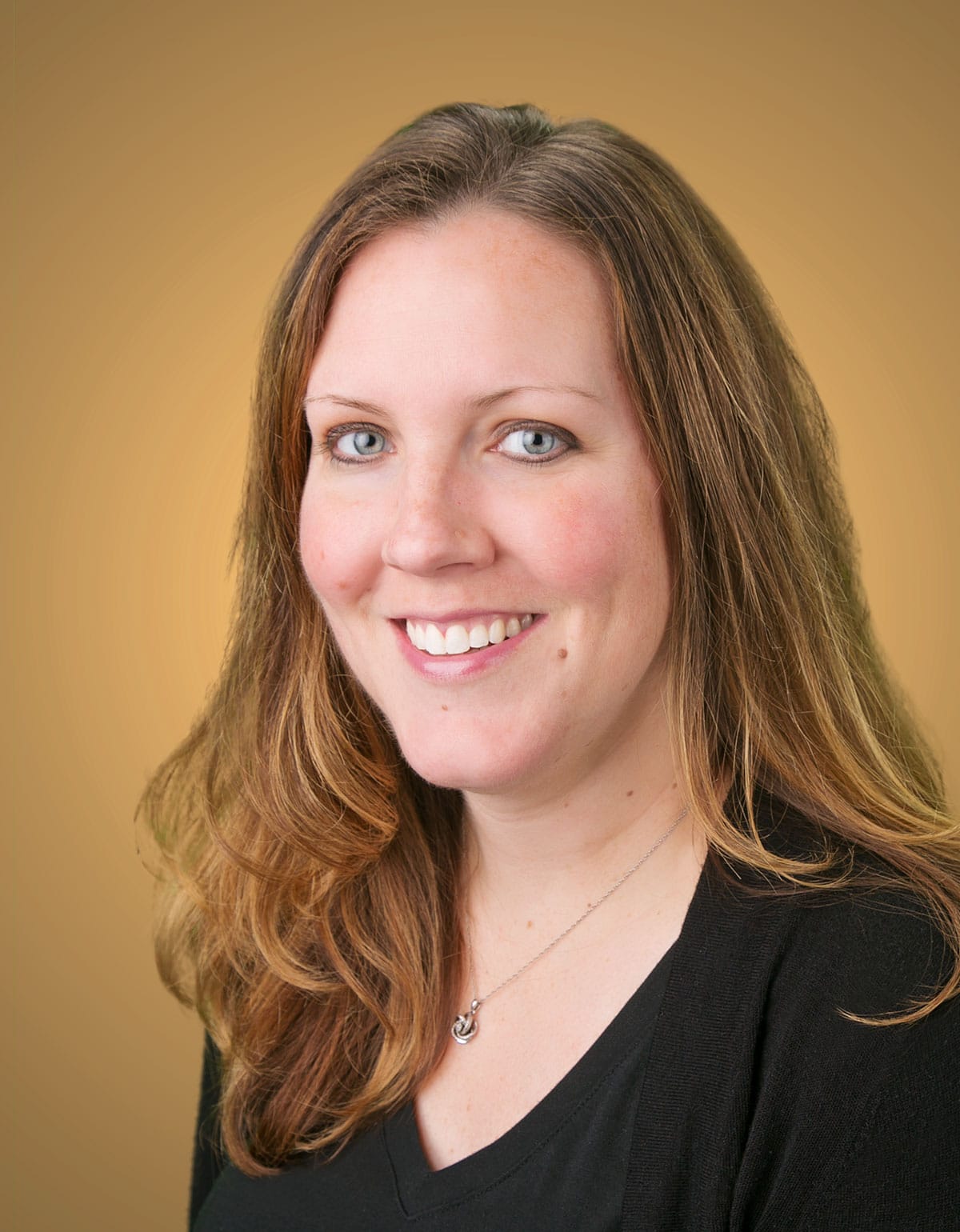 Mary Godfry -Receptionist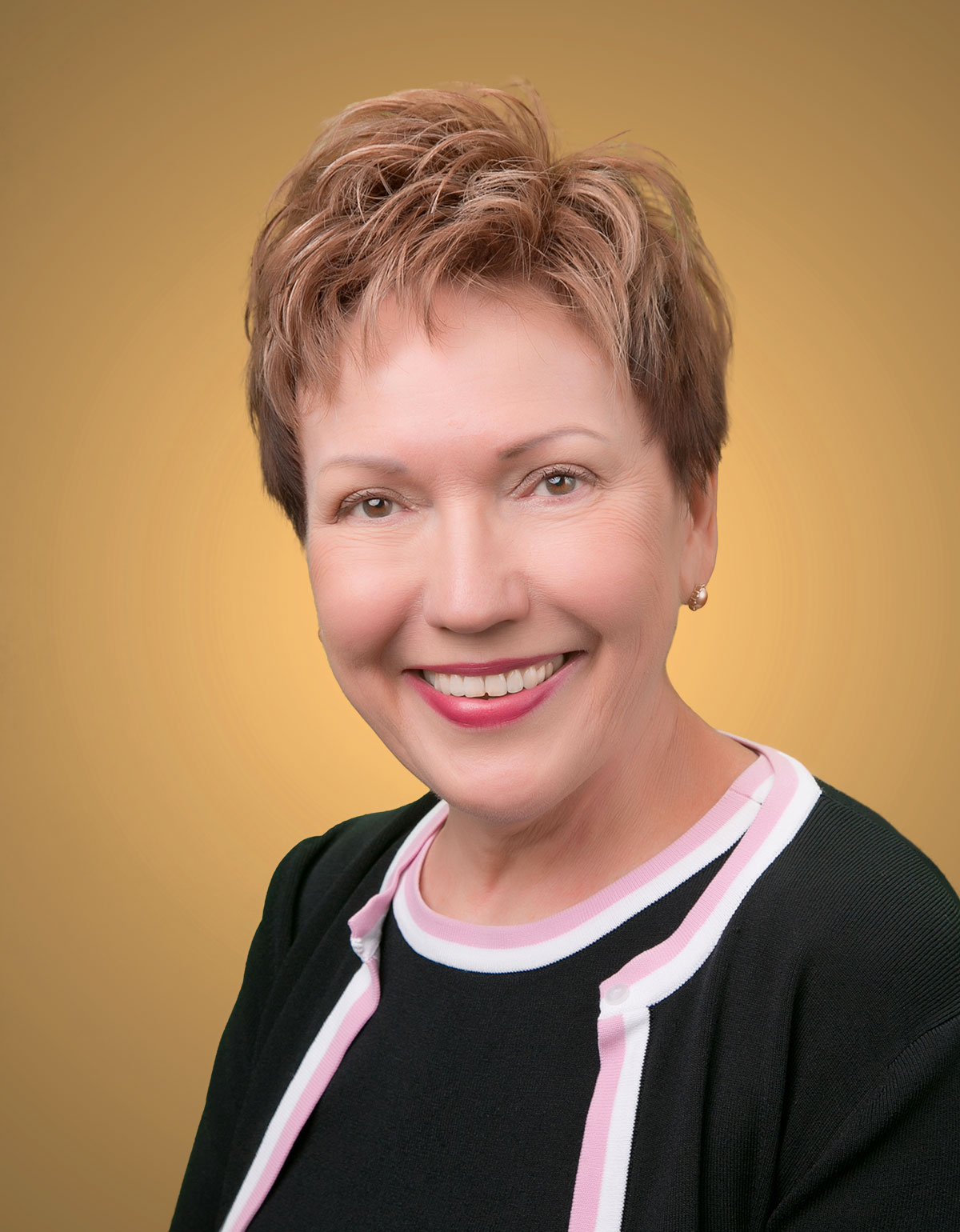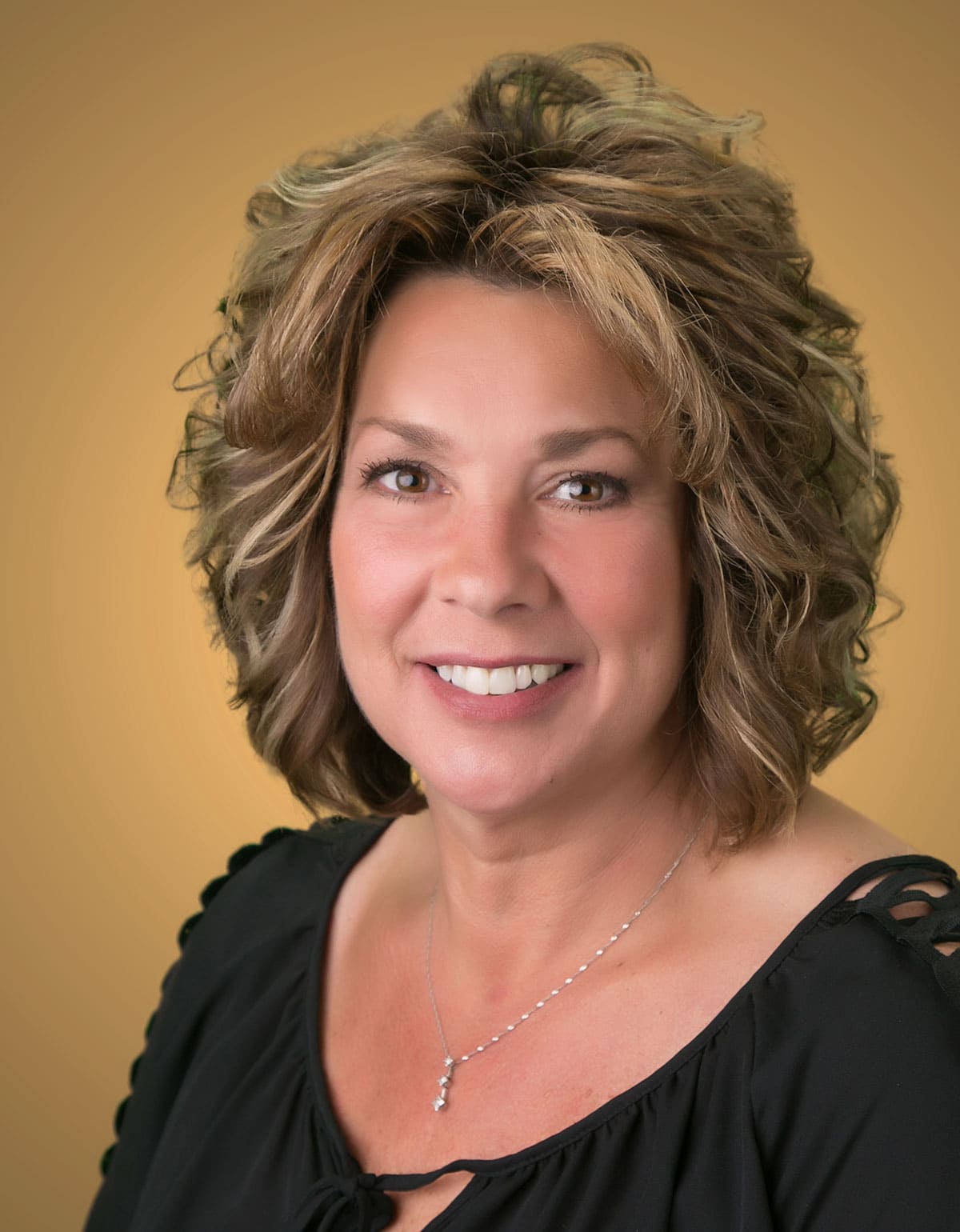 "Having worked in the medical field for 25 years, I know I was looking for a surgeon with experience and expertise to perform my facelift and laser procedures. I found this and more with Dr. Van Ye and the wonderful staff at The Center for Aesthetic and Plastic Surgery. My questions and concerns were thoroughly and honestly answered by Dr. Van Ye, leaving me feeling confident and well informed. The nurses and support staff, while professional, were warm, caring and always accessible.I am so very pleased with the results of my procedures. The issues I had with my appearance for so long are gone. Thank you Dr. Van Ye, I am so grateful!"