Schedule Your Complementary Virtual Consultation
At this time, we are offering complimentary virtual consultations in order to safeguard our clients and staff from COVID-19. Talk to our staff from the comfort of your own home and get all of your questions and concerns answered.
To schedule a free virtual consultation, please fill out the form below.
What you'll get during your consultation:
Answers to your questions about your concerns
An understanding of all the treatment options that are right for you
A customized treatment plan you can follow to meet your goals
Complete information about your treatment(s) so you can make the best choice
Make your appointment now, by filling out the form below.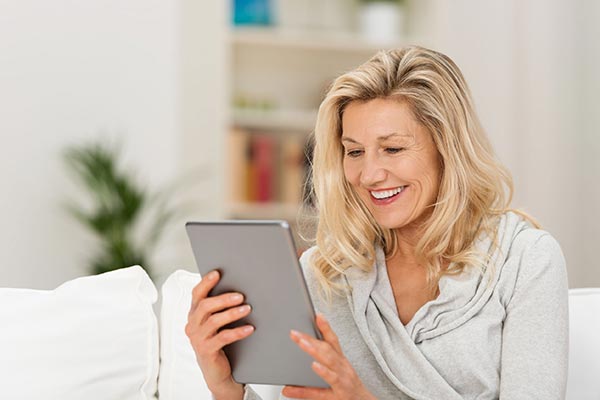 M-TH: 8:00 am – 5:00 pm
Friday: 8:00 am – 4:00
425 S Commercial St
Neenah, Wisconsin 54956.
Tel: (920) 725-0700
Fax: (920) 725-7978
M-TH: 8:00 am – 5:00 pm
Friday: 8:00 am – 4:00
This error message is only visible to WordPress admins
Error: No users set. Please visit the plugin's settings page to select a user account or add one to the shortcode - user="username".